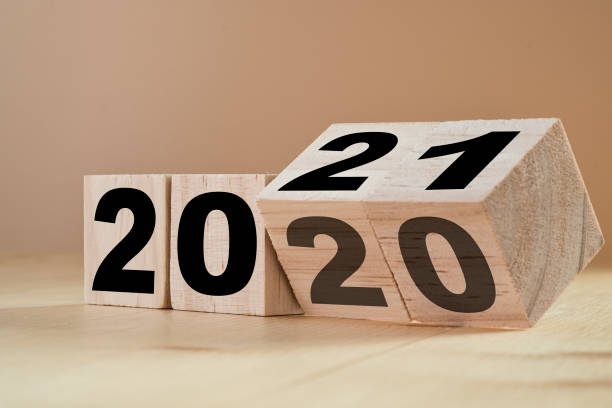 2021 in Review
Strategic Emergency Training and Consulting (SETC) was incorporated in June of 2019 and began business operations in August of 2019. 
Starting a business in the middle of a global pandemic might seem a bit crazy, but there was definitely a need more than ever. 
2021 was our first full year in business and it has been a year of growth and learning. In November of 2019, we moved into our first space and much of the first quarter of 2020 was spent continuing to upgrade and outfit the space to provide a safe and fun educational experience for our students. 
A key goal was to continue to grow our business footprint which required gaining more contracts and in turn, more instructors. We now operate in six states with over 25 instructors. We teach CPR/BLS classes and associated training in all of these areas. We are able to teach American Heart Association, American Red Cross, HSI (ASHI, Medic First Aid, EMS Safety), and ECSI versions of these courses. 
We are also able to teach ACLS and PALS classes in our Queensbury Headquarters. 
We could not do any of this without the talented cadre of instructors that work for us. A good majority of these instructors have current/prior experience in EMS\Medical, Fire, Law Enforcement, Military, or a combination of these. Not only do we teach the material, but we work in a world where it's needed often. 
In July we acquired our first vehicle, a 2017 Ram Promaster City Van.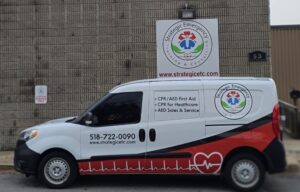 As you can imagine we were putting a lot of miles on our vehicles and after one gave up the ghost, we decided to purchase the van. We found this with low miles as it was used as the dealership's parts van. We had it lettered about a month ago and couldn't be happier with the work done by MovingAds in Clifton Park. This has allowed us to be more nimble, carry more equipment, and save fuel given its efficiency. 
We would also be remiss without mentioning our customers. In May 2020 we implemented a new enrollment system and we trained almost 600 students in that timeframe in our internal classes alone. This does not count the thousands we have taught for other companies over the past year with our amazing instructors! We have many repeat customers and the results speak for themselves. 
Looking Ahead
We have no intentions of slowing down in 2021 after coming off an amazing year. We will be working on new offerings both in the training and consulting areas of the business. We will also continue to recruit quality instructors in all areas and potentially new ones as the need arises. If you have ever thought about teaching, please reach out to us to find out how. 
We also plan to continue our Heroes Coffee Fridays to connect entrepreneurs in EMS, Fire, Law Enforcement, and the Military to see where we can help each other grow. 
For the past two years, we participated in the Toys for Tot's toy collection and plan to expand this in 2021 including getting more involved in the convoys and having stuff the van event. 
We would also like to partner with some other charitable organizations to continue to give back in our communities. 
Thank you to everyone who has made this possible and here's to a fantastic 2021!