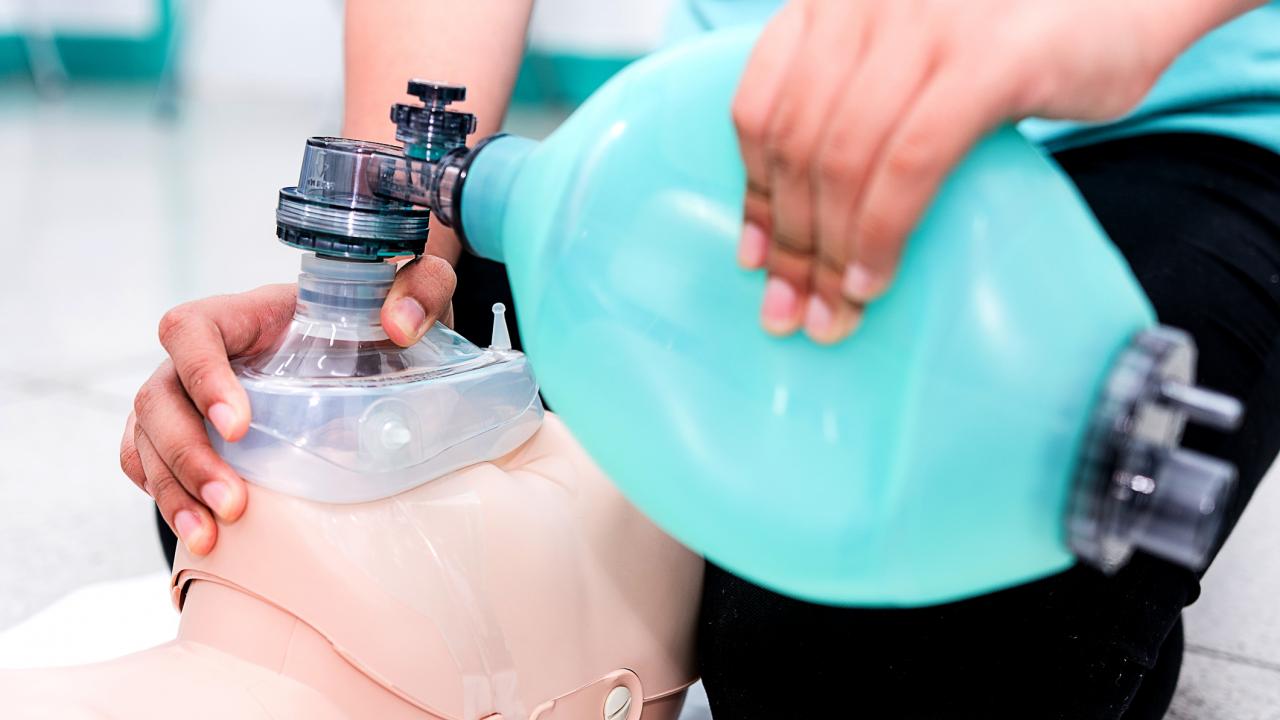 Basic Life Support (BLS) is an expert-level program geared toward healthcare professionals and prepares them as they provide basic life support for choking and life-threatening emergencies. We offer BLS for American Heart Association (AHA), American Red Cross (ARC), and Health and Safety Institute (HSI). This is sometimes also called Basic Life Support for Healthcare, or CPR for the Healthcare Provider.
Topics covered include:
CPR/AED for Adults, Children, & Infants
Choking
Rapid Assessment
Legal Considerations
Opioid Overdose 
Precautions
Rescue Breathing – CPR Mask/Bag Valve Mask
Certification is valid for 2 years. Blended and in-person options are available. Contact us today to learn more or to register for a class.