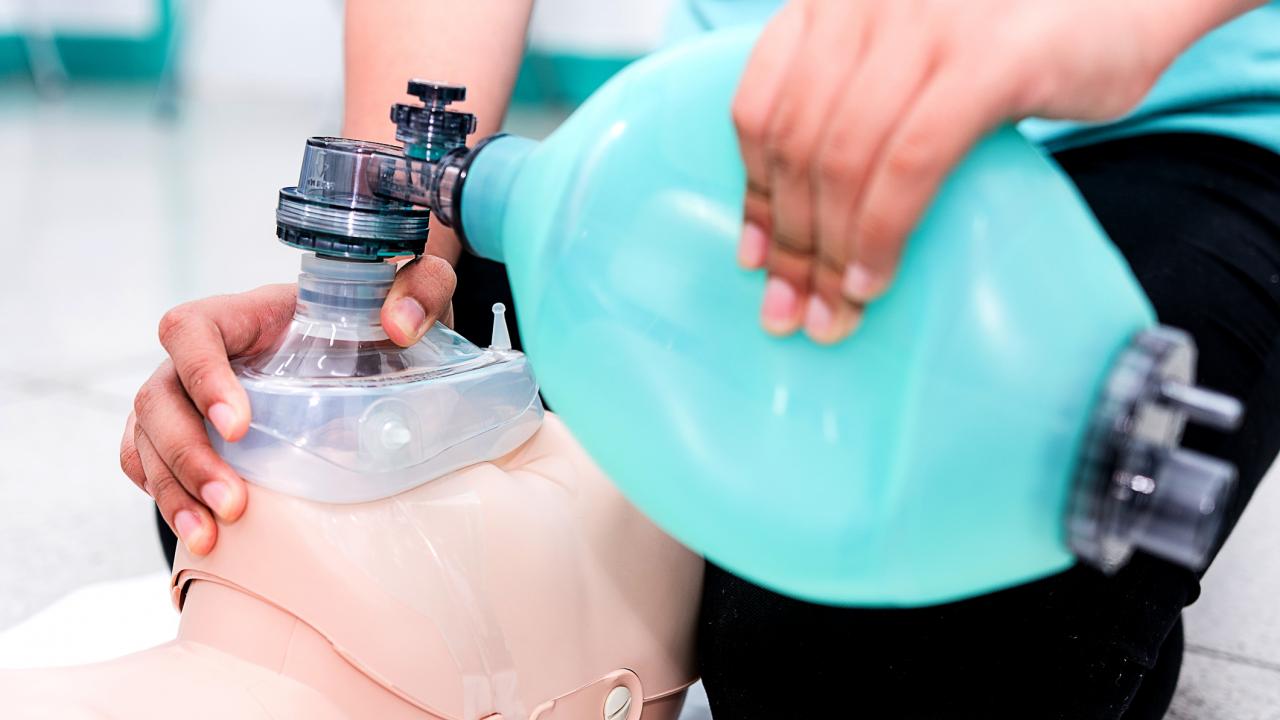 Basic Life Support (BLS) is an expert-level program geared towards healthcare professionals and prepares them as they provide basic life support for choking and life-threatening emergencies. We offer BLS for American Heart Association (AHA), American Red Cross (ARC), and Health and Safety Institute (HSI).
Topics covered include:
CPR/AED for Adult, Child, & Infant
Choking
Rapid Assessment
Legal Considerations
Opioid Overdose 
Precautions
Rescue Breathing – CPR Mask/Bag Valve Mask
Certification is valid for 2 years. Blended and in-person options are available. Contact us today to learn more or to register for a class.