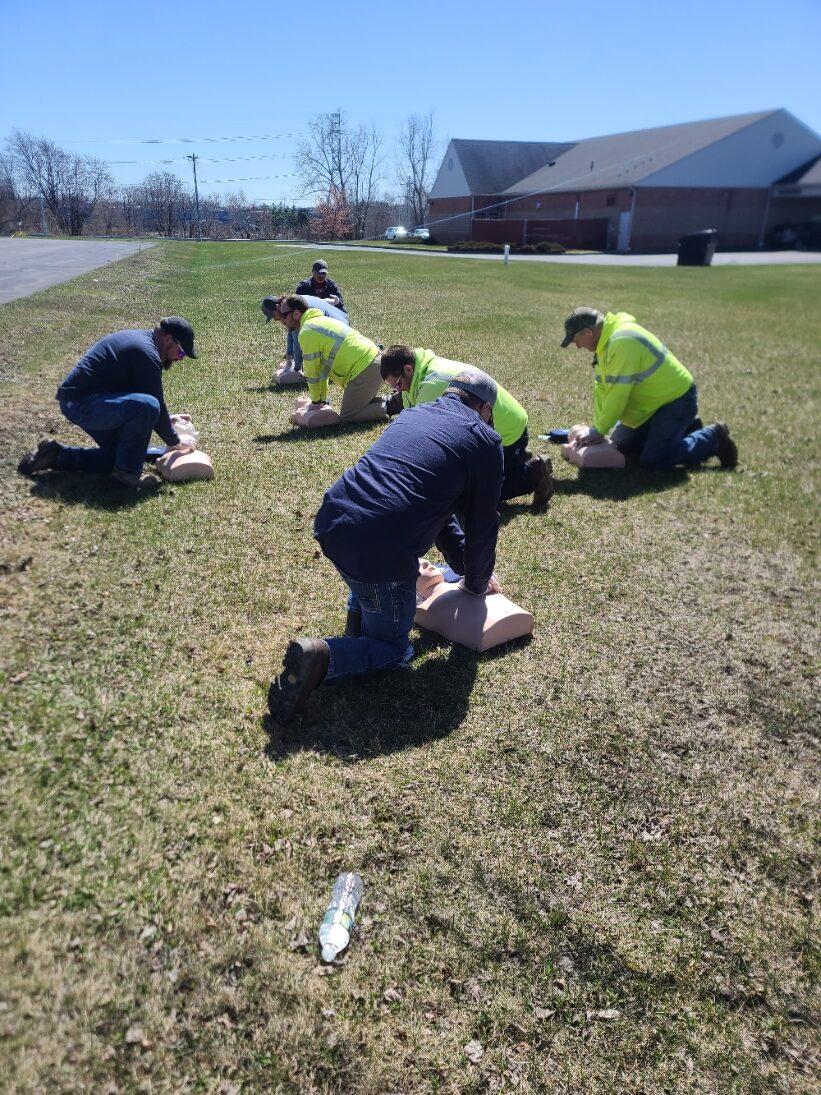 American Red Cross Responding to Emergencies (RTE) is a comprehensive First Aid class incorporating classroom lectures, extensive video assets, simulated emergency situations, discussion, and hands-on skills practice. Core content includes recognizing and responding appropriately to cardiac, breathing, and first aid emergencies involving adults, children, and infants; preventing disease transmission; injury management; healthy lifestyle tips, and much more.
Responding to Emergencies is a 2 day, 16 hour class held at our location or yours. 
This class satisfies the NYS DOH Camp Requirements. 
This class meets the NYS Licensed Guide Requirements.
This class meets the NYS Coaches First Aid Requirements. 
Contact us to learn more or schedule a class.