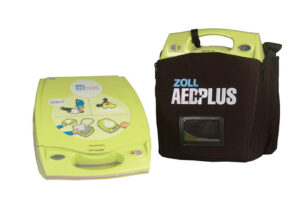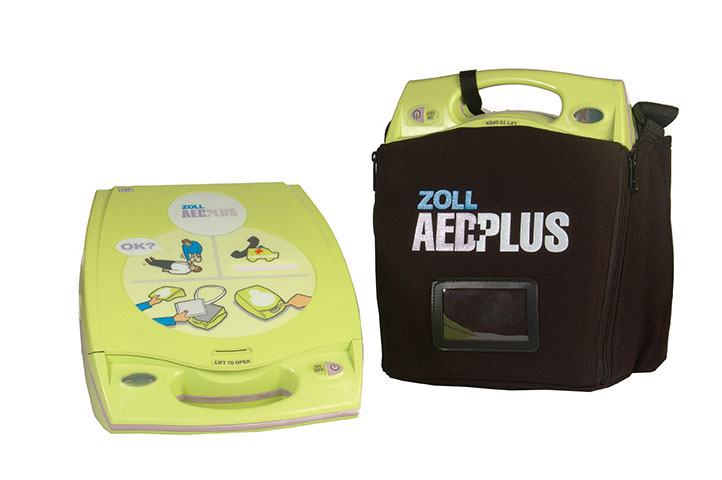 The use of Automated External Defibrillators (AED) is a key piece in the chain of survival for Sudden Cardiac Arrest.
Public Access Defibrillation (PAD) legislation in most states encourages the acquisition, deployment, and use of AEDs.  There are many locations that are required to have AEDs including Public Schools, Federal/State-owned buildings, public gathering locations, airports, and many more. 
Private citizens and businesses can also own an AED. The cost of ownership of an AED has dramatically come down since the early days when it could easily cost upwards of $12,000 or more. They were big and bulky and not so friendly to operate. 
Fast forward to now and they are affordable, easy to use, and lightweight. 
Strategic Emergency Training and Consulting sells many different brands of AED including Zoll, Heartsine, Defibtech, Stryker, and Cardiac Science. 
Included in all AED prices is one year of AED Management (additional years at a very low cost per year). This helps ensure you are maintaining the unit and keeping in line with FDA and State laws. 
Shop our store to see what models we have available. We have financing available through Affirm to make this even easier to afford. 
For more customized needs, or for help in determining which unit is right for you, please Contact us.