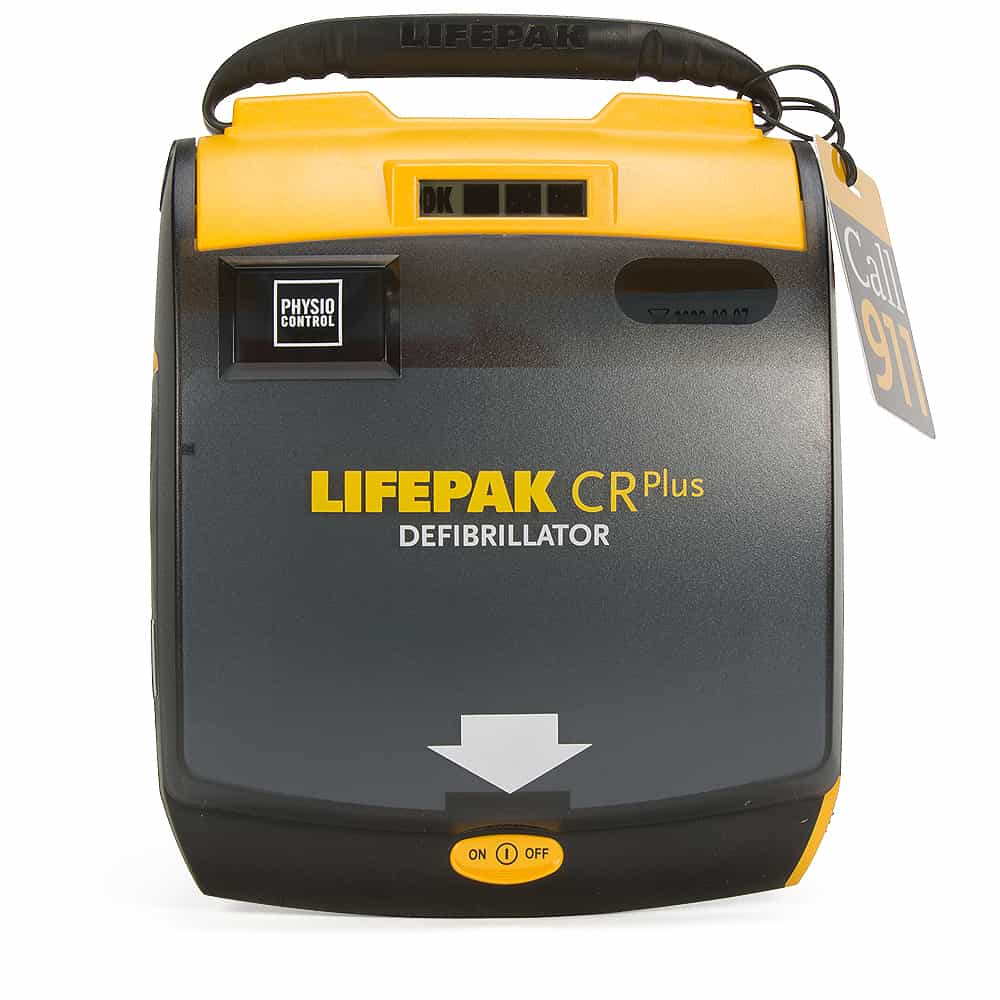 Automated External Defibrillators or AEDs are a vital piece to the chain of survival. Although the cost of owning an AED has come down significantly over the past 15-20 years, some organizations may not want to own one for a number of reasons. 
Seasonal programs such as sports or camps only need access to the devices for a part of a year so owning, inspecting, and maintaining that unit in the off-season can be an issue, especially if the location is remote. 
In addition, there have been severe supply chain issues which will continue for some time into next year, hampering the ability to obtain replacement parts such as batteries and pads. This can render your AED out of service for an unknown length of time, leaving you vulnerable. 
We offer AED rentals on a month-to-month basis to help with situations like these. AED Rental units are enrolled in our Management program to ensure readiness at all times. Depending on the location and requirements, we may even come to your site once a month to inspect the unit. 
Anyone using or inspecting the unit should be certified in CPR/AED at a minimum and we will provide delivery and training on the specific model. We can also provide the user's manual upon request. 
This is a great way to provide the added protection of an AED in cases where it is not needed year-round or in the event of a supply issue. 
Contact us today to discuss how this could work for your organization.