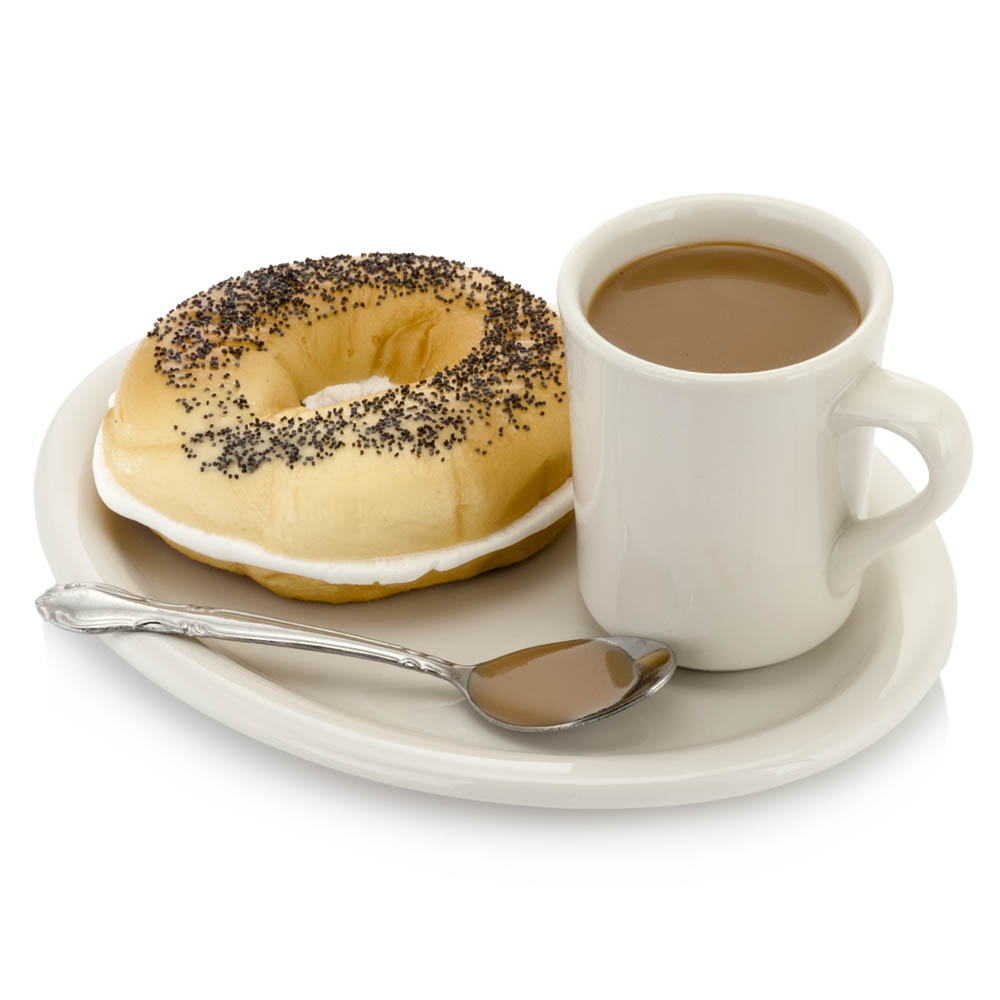 This is a monthly event for our Heroes to grab some coffee and bagels.
This event is open to all Fire, EMS, Law Enforcement, and current/former military members.
If you own a business this will be a time to showcase that business with your peers. What better way to support your peers than by learning about their businesses and helping them to grow.
In the future, we will have guest speakers ranging from Insurance, Banking, Financial Planning, and many other topics relevant to starting or supporting your ongoing business efforts.
Don't own a business? That is ok too, come and relax and learn about what others are doing.
Coffee and Bagels will be provided. There is no cost for these events.